Generator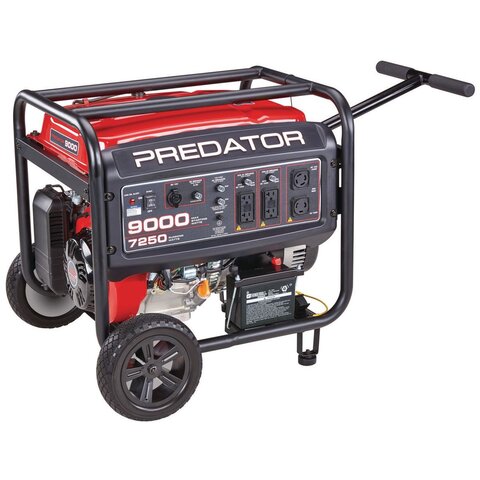 Setup Area: 5x5
Actual Size: 3x3
Attendants: 1
Age Group: 18 and older
Description
Not enough outdoor outlets? Try one of generators with 5000 watt capacity you can rest assure that it will provide the energy needed for your event. Great addition if renting a bounce house or concession extra and not sure if you will have enough outlets or energy without popping your breaker.
Power up your outdoor event with ease using our reliable Generator rental! With a 5000-watt capacity, this generator is the perfect solution for events with limited outdoor outlets or a need for additional power. Whether you're hosting a party with a bounce house, setting up concession stands, or organizing a large gathering, our generator ensures that you have the energy you need to keep everything running smoothly.
Key Features of the Generator:
5000-watt capacity to supply ample power for your event
Ideal for outdoor events with limited outlets or additional power needs
Great addition for bounce house rentals or concession extras
Prevents overloading your breaker and ensures a seamless event experience
Our Generator is designed to provide reliable power for a variety of outdoor events, allowing you to focus on enjoying your gathering without worrying about electrical issues. Its 5000-watt capacity ensures that you have the energy needed to keep all your equipment running efficiently, even when multiple items are in use simultaneously.
No need to stress about finding enough outdoor outlets or risking overloaded breakers – our Generator rental makes it simple and convenient to power your event. Its versatility makes it an excellent addition to any event, from birthday parties and family reunions to community gatherings and outdoor festivals.
Don't let limited outlets or power concerns disrupt your event – book our Generator rental today and enjoy peace of mind knowing that you have the energy needed to keep your celebration running smoothly. With its reliable performance and ample capacity, our generator is a practical and valuable addition to any outdoor gathering.